Benefits
BILD GP is the voice for the housing industry in the Grande Prairie Area.
As a voluntary organization run by its members, we understand what our members needs, and we work to support all members' success.
When you join BILD GP you automatically become a member at three levels: locally, provincially and nationally. Strong relationships with government at the municipal, provincial and federal levels ensure the Association can effectively address policy issues which affect our industry members.
Download the PDF below to apply.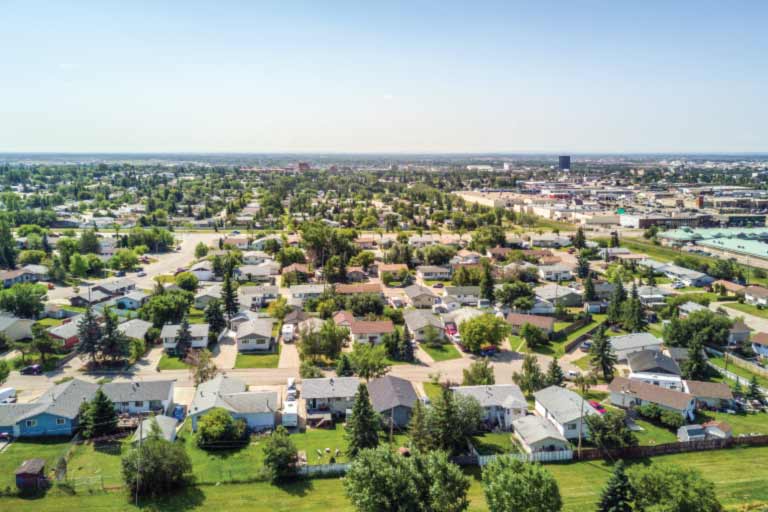 BILD Grande Prairie Membership Benefits
Networking opportunities within the home building industry
The strength of speaking in a collective voice with local municipal governments regarding how government policy impacts housing affordability, quality and choice
Educational opportunities for industry updates and access to local, provincial and national resources
Enhanced marketing through BILD GP Member directory and use of BILD logo
Commitment to professionalism with the BILD GP Code of Ethics
Active involvement in a dynamic group of professionals, either with our Board of Directors or various Committees
Exclusive access to national discounts and benefits through

CHBA

Canada

Exclusive access to "CHBA National Advantages" program offering discounts and benefits through CHBA Canada

.

Visit

chba.ca/member-deals

to see details on what's currently being offered. The discount codes are available once you're logged in to the website.