BILD Grande Prairie
The voice of the home building, land development and renovation industries in the Grande Prairie area
We are happy to announce that CHBA-GP has become BILD Grande Prairie in order to better align with our provincial association, BILD Alberta, and other Constituent Associations.  BILD stands for Building Industry and Land Development and reflects the 2017 provincial amalgamation between CHBA (Canadian Home Builder's Association) and UDI (Urban Development Institute).  This change provides one unified voice for the land development, home building and renovation industries.
Advocacy, Connection, Education and Support
About BILD GP
We provide a unified voice to policy makers, offer opportunities to build relationships within the industry, deliver education and information to members, and help to build consumer confidence.
Locally, we work with municipalities to find homegrown solutions to concerns in the Grande Prairie area and provide opportunities to network and learn through events.
Provincially, BILD Alberta works with the provincial government and agencies on matters impacting the industry as well as presenting two major conferences per year.
Nationally, Canadian Home Builders' Association works at the federal level on issues such as fiscal policy, taxation, and national housing initiatives.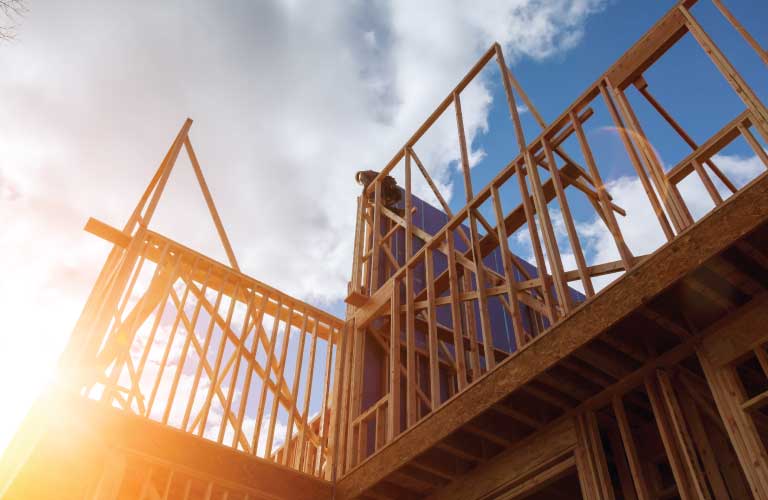 BILD GP Latest Event
2019 Annual Golf Tournament
The 2019 Annual CHBA-GP Golf Tournament brought to you by Home Hardware Building Centre and All Weather Windows was a tremendous success!  Thank you to all of our sponsors. Over $1,600 was raised for The Grande Prairie and District Grief Support Association through our dunk tank.